Projection System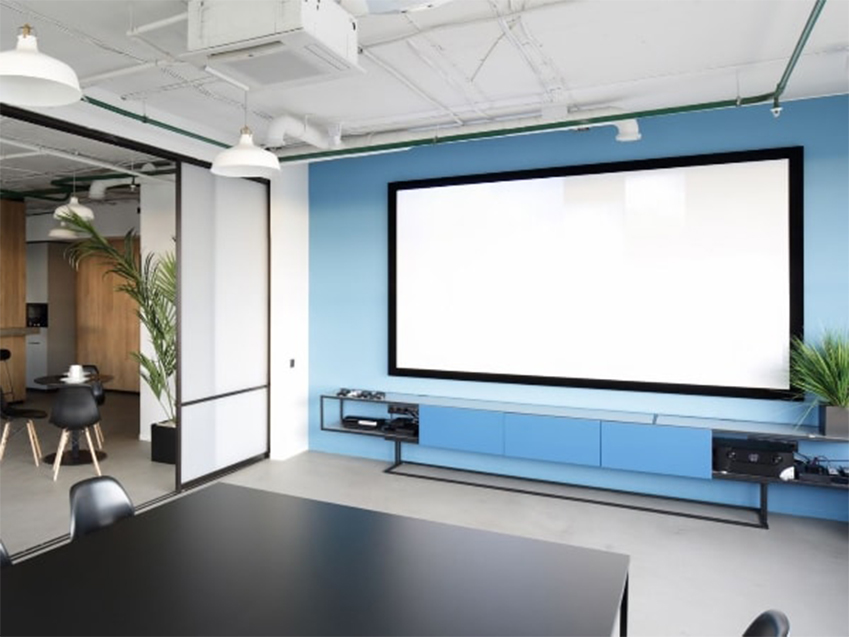 We provide the expertise and latest technology to ensure your corporate presentation to your customers or employees professionally including Meeting Room, Boardroom, Video Conferencing Facilities, Training Rooms, or Reception Area.
We helped educators raise student participation levels, increase student achievement, extend learning to remote classrooms and have enabled teachers to use their time more efficiently than previously possible by Smart Class Audio Visual System.
We also offers integrated projection design for projection mapping, auditorium, theatre hall, stadium and house of worship.